There are many companies that collaborate to try to make people aware of the importance of taking care of the environment. One of these is LG, who has supported a project to inform about the risks of the extinction of some animal species through the "Photo Ark" exhibition. For this exhibition, LG has joined National Geographic as collaborator and philanthropic partner of the exhibition, the catalog of photographer Joel Sartore, who is making his particular photographic Noah's ark with which he intends to safeguard the image of all animal species of the Tierra
National Museum of Natural Sciences of Madrid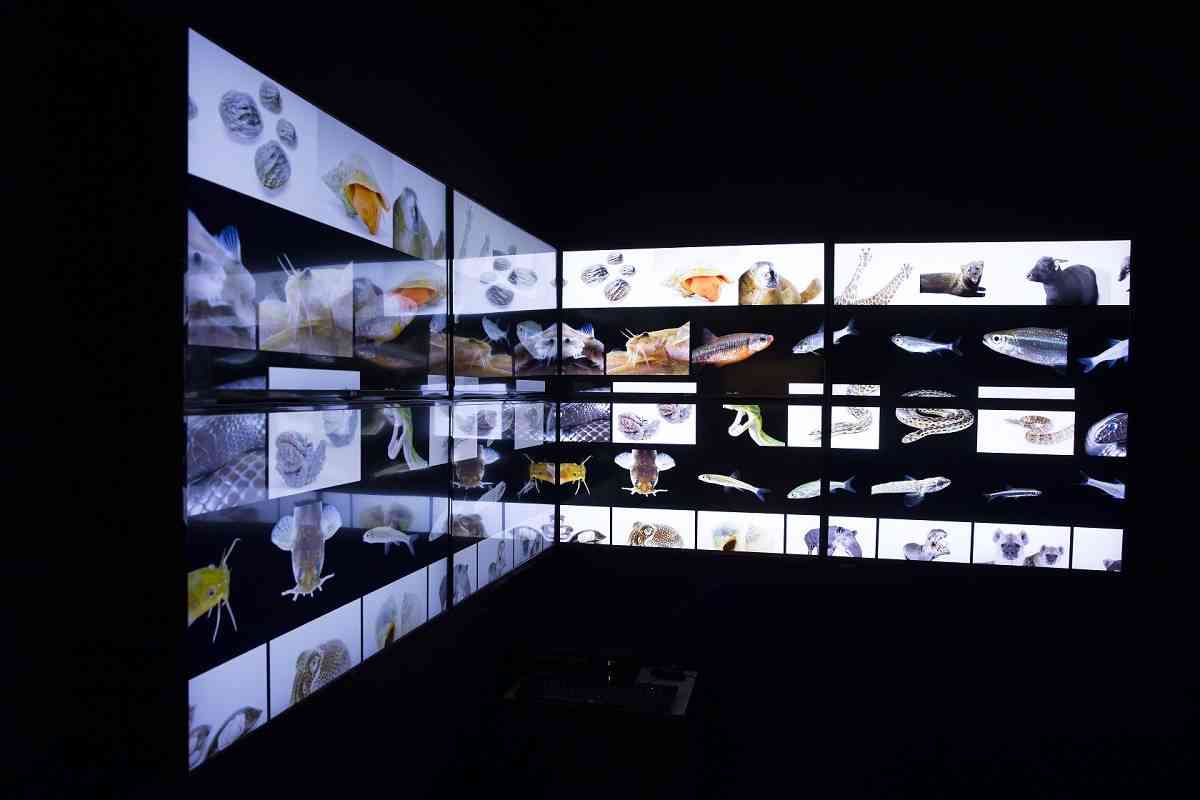 The Photo Ark exhibition can be seen in the National Museum of Natural Sciences of Madrid until the next day January 5, 2019. The awareness of the extinction of animals, which It coincides with the mission of natural conservation pursued since its inception by the National Geographic Society and that fits perfectly with the message of Joel Sartore, whose goal with PHOTO ARK is to draw attention to the threat of extinction that looms over some species and the need for environmental protection.
LG has joined this exhibition as part of its LG Smart Gre strategy. in, under the slogan Save the Colors which aims to raise awareness about efficient consumption and change our way of acting by raising public awareness about the idea that any decision can affect the planet and, in this case, in the survival of an animal species. In addition, it has contributed with its best LG OLED TV image technology, the only technology capable of moving and reflecting with the best quality the colors of the animals of PHOTO ARK, in order to reflect reality in the most precise way and with the as much clarity as possible, and to get the viewers aware, emphasizing the expressiveness of these images.
LG OLED TV Screens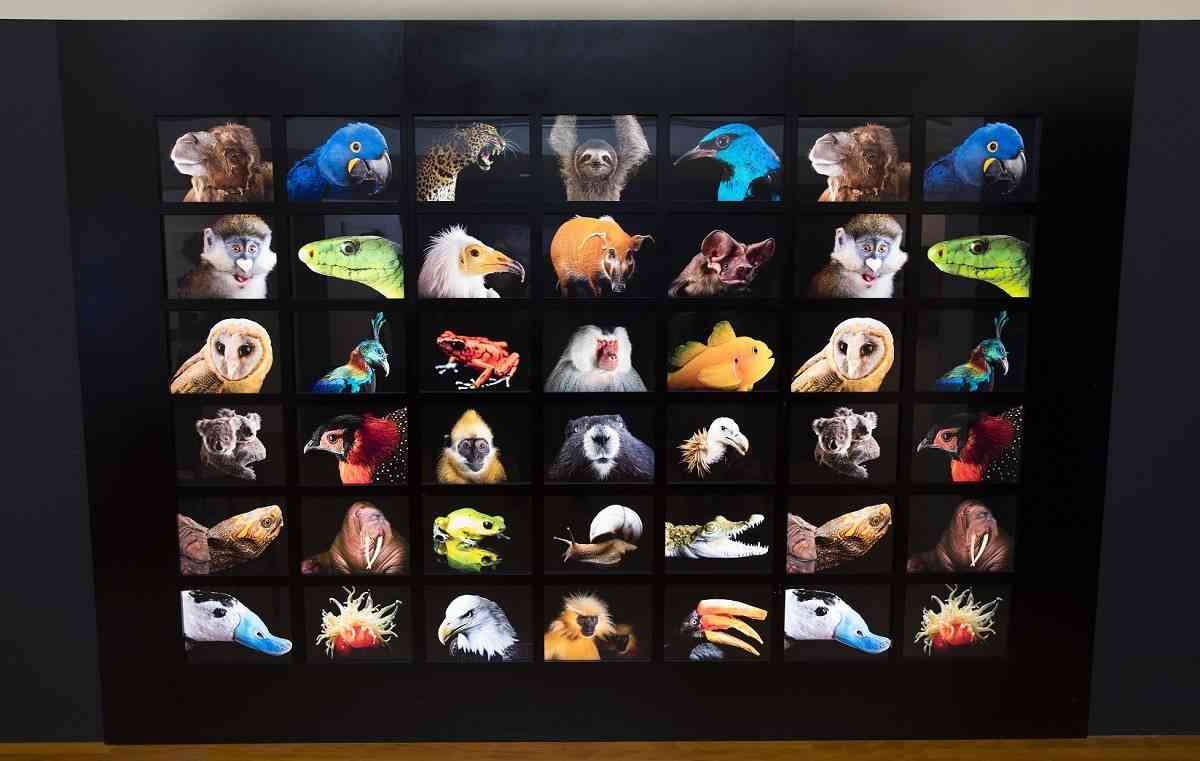 The company has also collaborated with this exhibition with the installation of LG OLED TV screens, as well as professional monitors. In them you can see the videos created as complements to the exhibition, formed by large photographs that show the public the meaning of the concept of biodiversity and the consequences of putting it at risk.
To raise awareness about this fact, the photographer Joel Sartore has portrayed to date 8,500 species, 118 of which are those that can be seen in the Madrid exhibition, including a special area dedicated to the Iberian fauna with species such as the Iberian lynx, protected and in danger of extinction. 19659004] The collaboration of LG OLED TV and National Geographic has made it possible for Joel Sartore's images to be contemplated through LG OLED technology. This technology manages to accentuate the feelings of the viewer thanks to its image quality and the pure black color that manages to highlight and shine the rest of the colors of these animals. In fact, according to a recent study, increases 33% more brain activity linked to emotions (*). The expressive force of Sartore's images and the technology provided by LG, make PHOTO ARK a unique exhibition and a wake-up call about everything that is at stake on our planet.
Originally a dentist, Anna Strout has written for three years for pet and animal publications. Anna is also a historian who studies dog breed progression throughout the world, dabbles in animal law issues, and collects dog tales while traveling across the country with her husband and German Shepherd Dog, Luna. Anna kicks dust up dancing with Luna at home in Houston, Texas, where she teaches her obedience and tricks.