Every profession has tools of the trade and pet bloggers and social media influencers are no different. For this week's blog hop, here's a go-to list of tools you can use right away for blog posts, social content, and more.
8 Social Media Tools You Can Use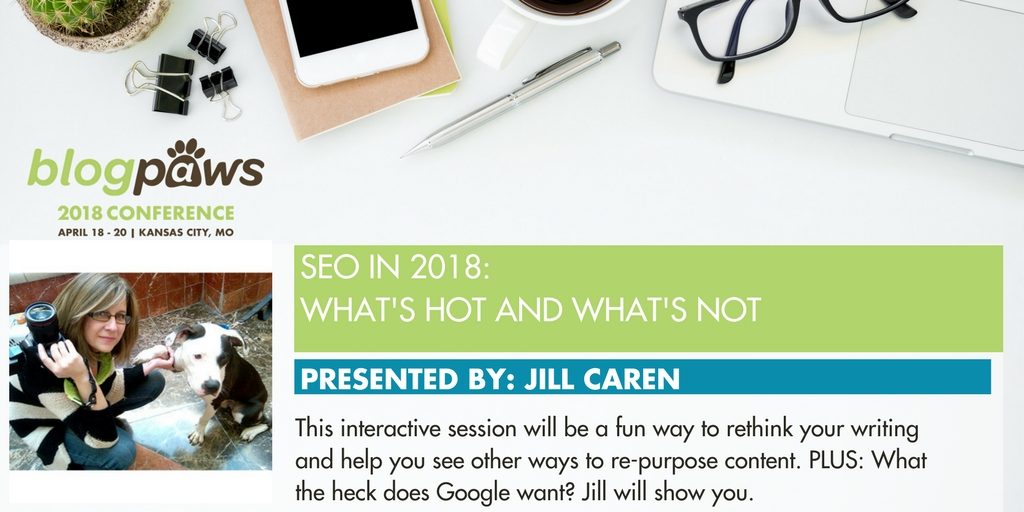 Learn from the Pros
Go face to face with social media experts this year at the BlogPaws 10th Anniversary Conference in Kansas City, Missouri, April 18-20. We're a 3-day conference jam-packed with educational sessions led by top professionals, networking with influencers, a busy exhibit hall, exciting brand events, more influencers, and lots of pets. Get your tickets for BlogPaws 2018.
The Wordless Wednesday Blog Hop
BlogPaws offers year-round interaction, activity, community and more to learn, earn, and connect. Visit and leave comments on other blogs to make some new buddies and maybe some new followers. You can add the button to your post and/or to your blog sidebar, either by cutting and pasting the image or using the HTML code below. Need help? Here it is:
How to Join a Blog Hop – BlogPaws Tutorial Video: Step by step help to get you started:
[youtube https://www.youtube.com/watch?v=uHBXxIwwgGE]

https://www.linkytools.com/thumbnail_linky_include.aspx?id=284781

Image:  By golubovystock/ Shutterstock
The post 8 Social Media Tools You Can Use Blog Hop appeared first on BlogPaws.