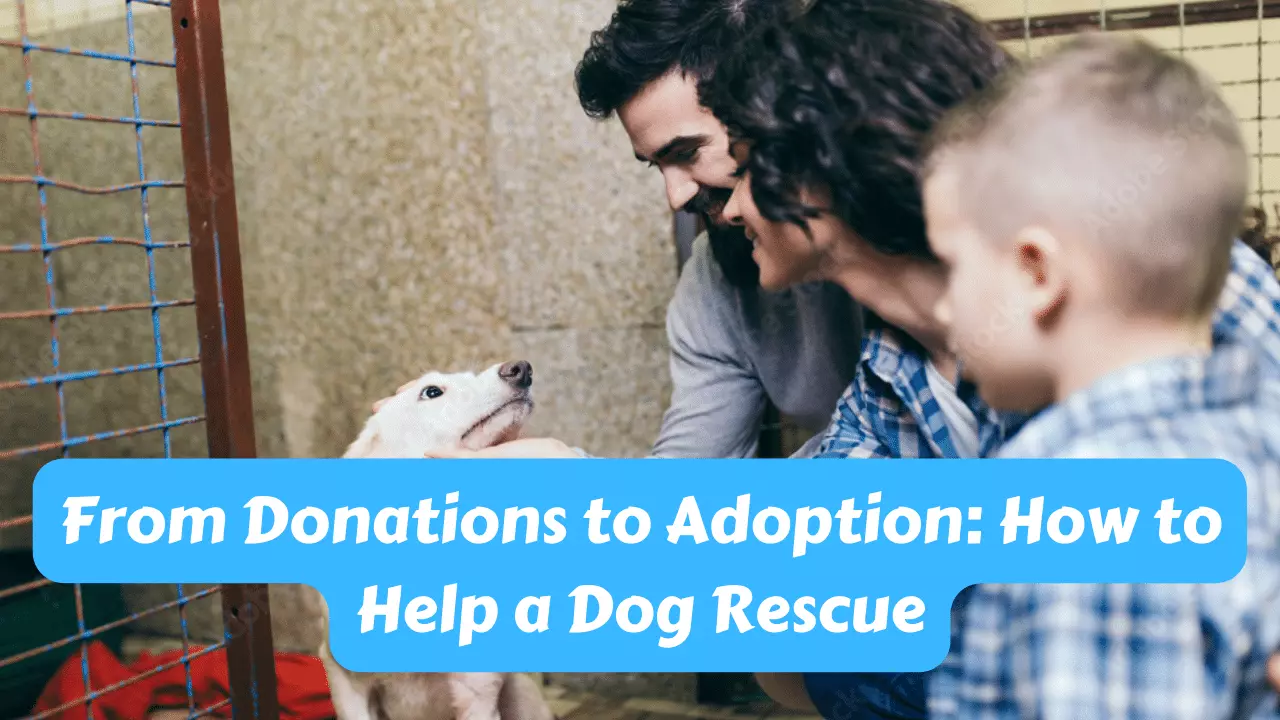 Did you know that over 3 million dogs enter shelters every year? And sadly, over half of them are euthanized because of a lack of space and resources.
Dog rescues exist to save dogs from shelters and find them forever homes. They are a lifeline for so many dogs in need, but they also need our help. 
If you are wondering how to help a dog rescue, this short and simple guide is for you.