How to Choose Dog Clothes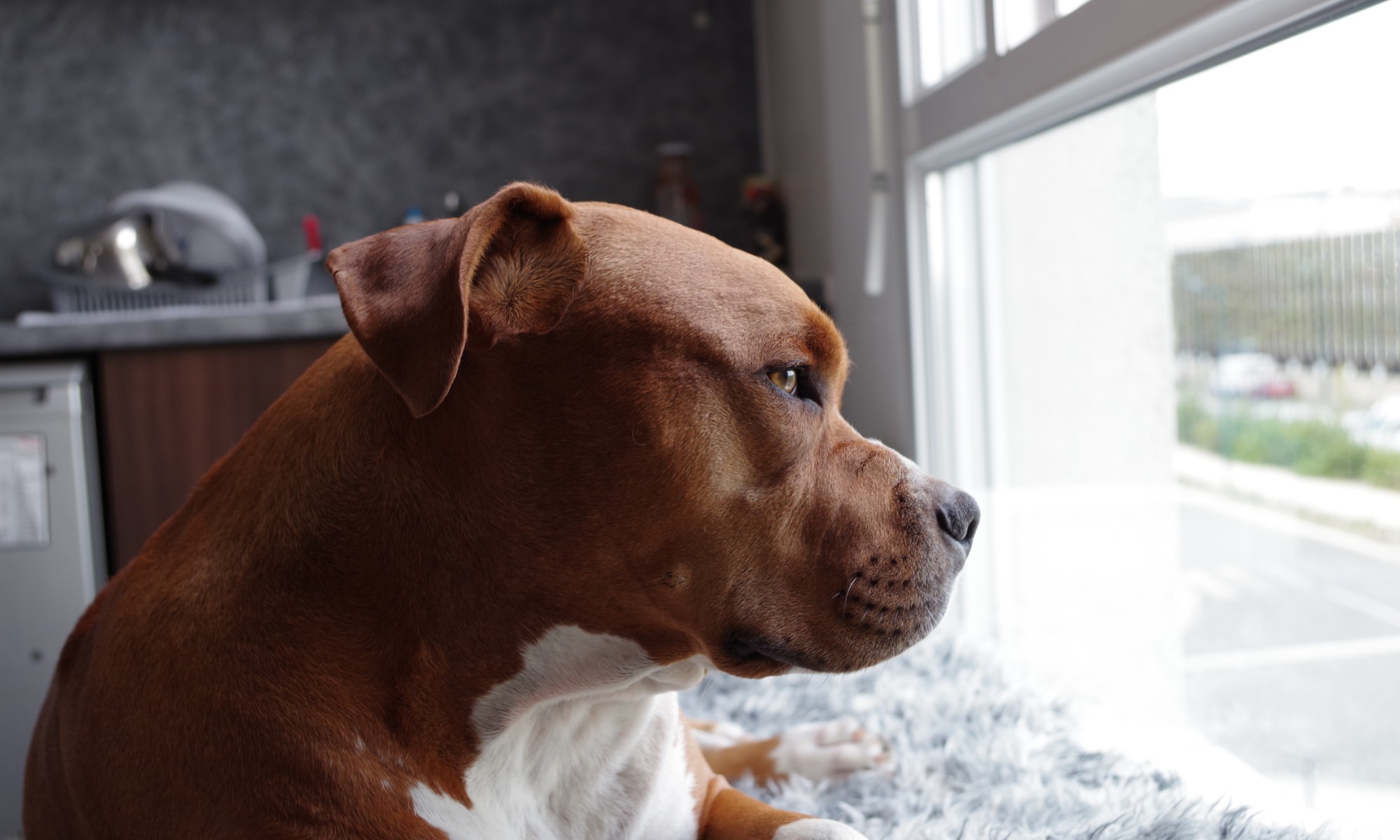 The Clothes is a trend that has been gaining popularity in recent days. For it, is now common to see dogs dressed in the style of their masters or all of a movie star. However, dressing a dog is not just about putting a garment and already, there are many factors involved.
Pitbull Clothing, Pitbull Apparel, Pitbull Clothes & Fashion - PricelessPits
Buy products related to pitbull clothing products and see what customers say about
Pitbull Clothes
products on PricelessPits.com
To determine what kind of clothing suits your pets it is important that you consider the following:
Size of the dog
Dog's age
Sex of the dog
As well as the characteristics of his temperament.
Physical needs of the animal. That is, if your body demands heat or cold.
You can also consider the time, to adjust the clothes for dogs to the climatic characteristics of the season.
Variety in dog clothes
Although there are those who think that clothing is only for people, you would be surprised what you can find in the market, in terms of dog clothes. From dresses, flannels, coats, sweaters, to footwear, they have been exclusively designed for certain dog breeds.
The variety of dog clothes also includes modern and elegant accessories. In addition to this, you can find a diversity of styles, from sporting to casual and formal.
The important thing is that you adapt the garments to the characteristics of your dog. In this way you will ensure that your pet will look happy and comfortable.
Coats for dogs
During cold seasons and in places where temperatures are low, dog coats are the option. But it is important to know that not all breeds of dogs are good at coats. Since, there are certain breeds of dogs that usually require covering the cold more than others.
In that sense, keep in mind that small breed dogs like chihuahua dogs, some terrier dogs and very short fur dogs are candidates for dog coats.
Dogs with abundant and long fur, in general, do not usually need these coats. Well instead of covering them, it bothers them. Such is the case of Pomeranian dogs. It is also recommended that when choosing the dog clothes you select the size indicated for your puppy.
Dresses for dogs
The dresses for dogs are the most common pieces used to dress flirtatious and put our pets. These are pieces exclusively for females. When the dog is large, you have to evaluate how practical a dress would be. Well you have to remember that these may not be very comfortable in very large dogs.
Clothes for dogs
It is also necessary to assess the type of dress according to the season, if it is very warm or if it is more typical of a warm climate. The colors will depend on many things: the taste of the dream and the temperament of the animal.
Jersey for dogs
The jersey for dogs is very cute and cute. These can be worn by both females and males. In many cases they are excellent cold catalysts. That is, they are ideal for winter seasons or cities with low climates.
The dog sweater is a garment that suits almost all races, even the large ones. In addition this type of clothes for dogs usually is comfortable and pleasant for the animal.
What you cannot forget
When selecting dog clothes you should never forget the following:
The clothes are for the dog, not for you. Therefore, the tastes and characteristics of the puppy must be above the tastes of the owner.
When using dog clothes you must bear in mind that it must be a garment with which the animal feels comfortable. It is not advisable to force it to use it and not enjoy taking it on.
Each item of clothing must conform to the size of the dog. Neither very large, nor very small, must have the exact measurements.
The climatic conditions count. There are clothes for the heat and for the cold. Choose the indicated one.
The fact that the dog wears clothes requires some training for the animal. It is likely that at first you will not be comfortable and want to tear it off, but you must educate it to accept it and carry it happily.
It is advisable to choose clothes according to the physical activities of the animal. An exit to the park to play does not require a luxurious and elegant dress.